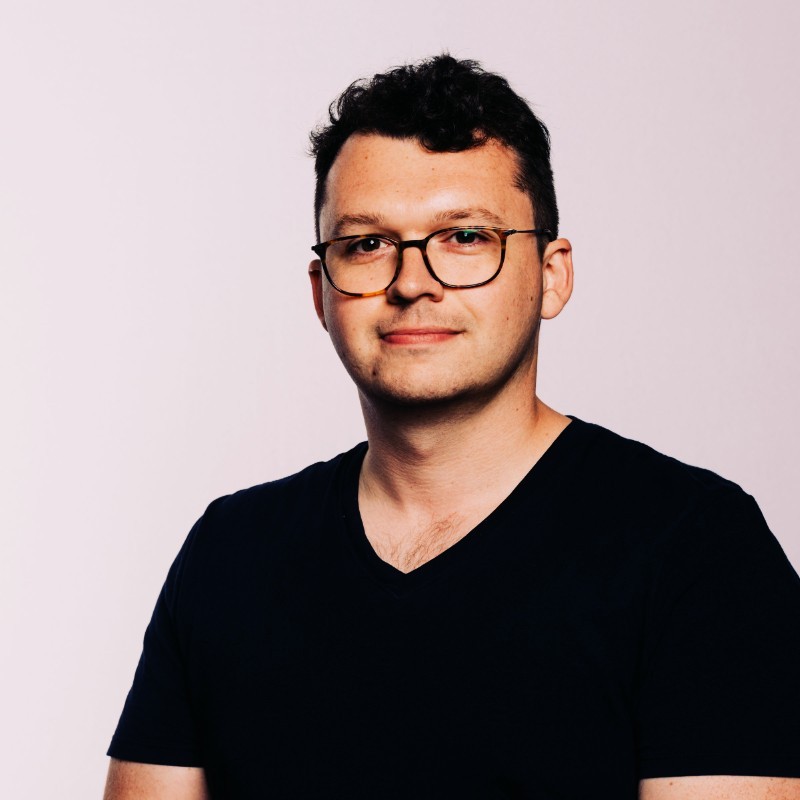 Business Growth, Software Development, Team Leader and Founder.
I'm Jack, I grow businesses with tech driven solutions. I built my first website and online community when I was 18, generating 2 million hits a month and partnered with nearly a dozen local businesses.
Since then my career journey has involved:
being a journalist at the two of the world's leading news organisations
winning a regional Techcrunch pitch contest for my own app
leading a team of incredible people at a billion dollar artificial intelligence company
going to bootcamp & becoming a full stack engineer
productizing knowledge & developing a SaaS that generated six figures
joining and growing a startup that serves the world's major financial institutions
I'm loving this journey. Get in touch if you want to be part of it.